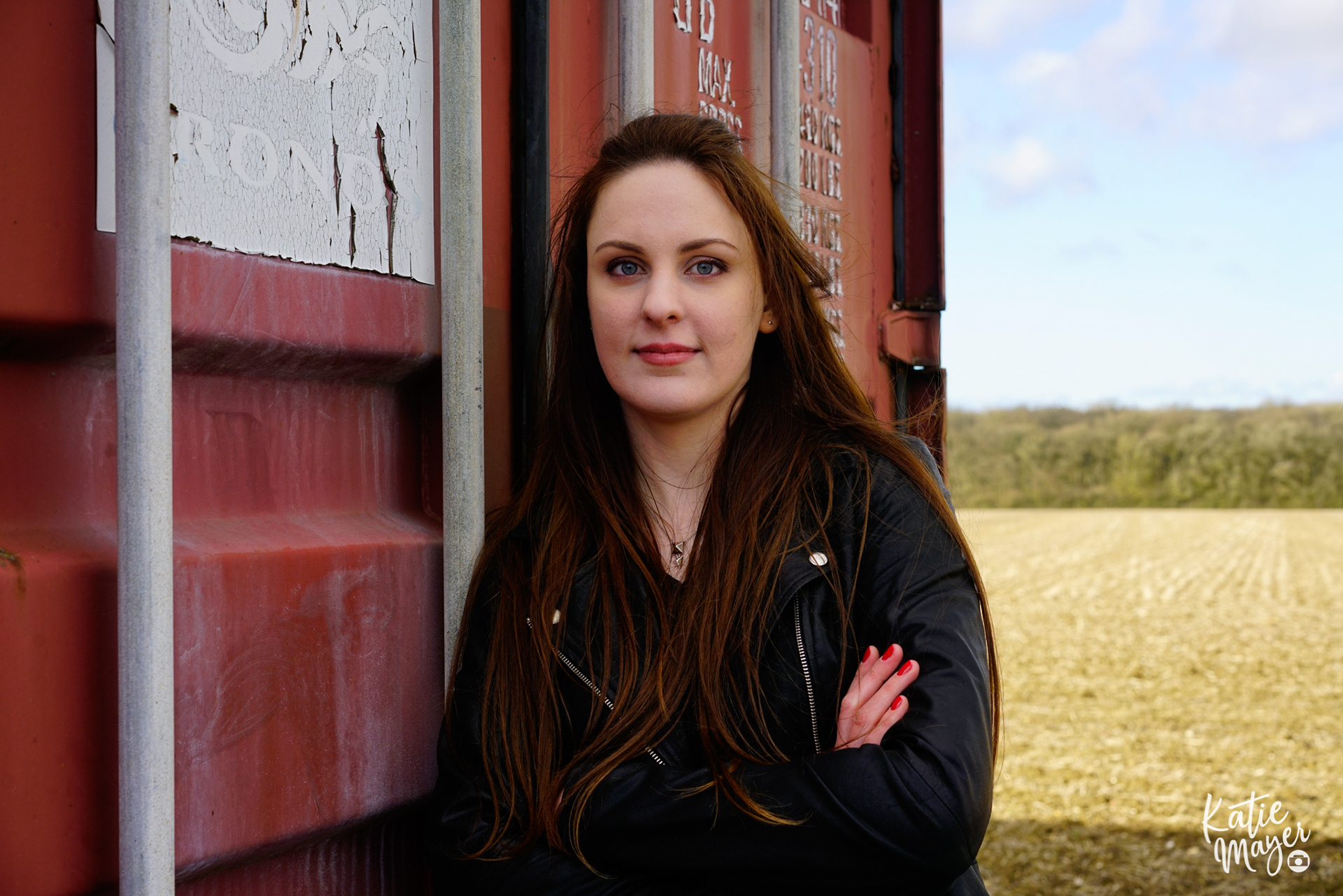 Male and female models wanted for a few projects I have planned for 2019/2020, as well as to help build up my portfolio. 
If you're interested please email me or contact me on my Facebook page. 
There is a lot of negativity, fear and hate going on right now. It can feel crippling. I watched this video when 'Black Eyed Peas' first re-released this song and i was completely moved. It inspired me to do my own part in spreading the message. 
This is a project to encourage people to look past the fear and hate and to focus on the love, compassion and strength we find within ourselves and each other.
Love is universal.
I plan to weekly post a photo of a person and their answers to four questions on the subject 'love' 
I am looking for models/ volunteers to take part.
If you would like to be involved in this project and would be happy for me to photograph and interview you for this project, please contact me. As a thank you, you will be given copies of the photos.