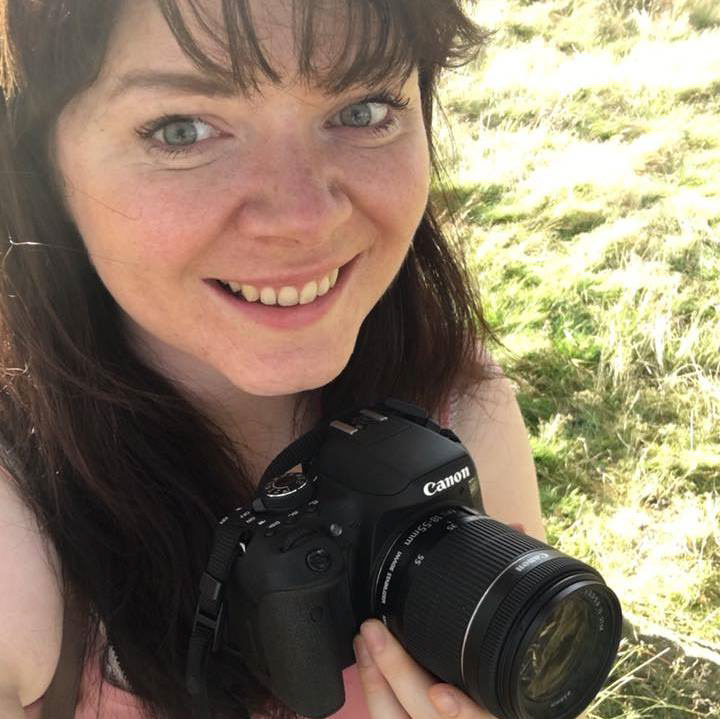 "I have been passionate about Photography since i was a child. I love how one, single photo, can tell a whole story or capture a truly special moment. It's art, it's diverse and its creative. 
I'm a story teller and i want to tell stories through my photos"
I'm a 30 year old photographer who currently lives in Sheffield. I am currently building up my portfolio to start up my own photography business at the end of the year. 
Experience wise; I have done a Diploma in Photography which I received a Distinction for and I'm currently doing an Advanced Photography course. I will be doing a Wedding Photography course in the next few months. I love to learn and plan on continue studying and learning new things. 
I have a few personal photography projects i'm working on (one in particular called 'where is the love' - keep an eye out for that one) and have been gaining experience over the past couple of years. 
I'm a keen and creative person who is incredibly passionate about photography and all things visual. 
If you have any questions or queries about myself or my photos please contact me. 
My social media handle is 'Maykat' on most social media platforms, therefore on some of my images the watermark is 'Maykat'. 
'katiemayerphotography' and 'Maykat' are my own personal watermarks.